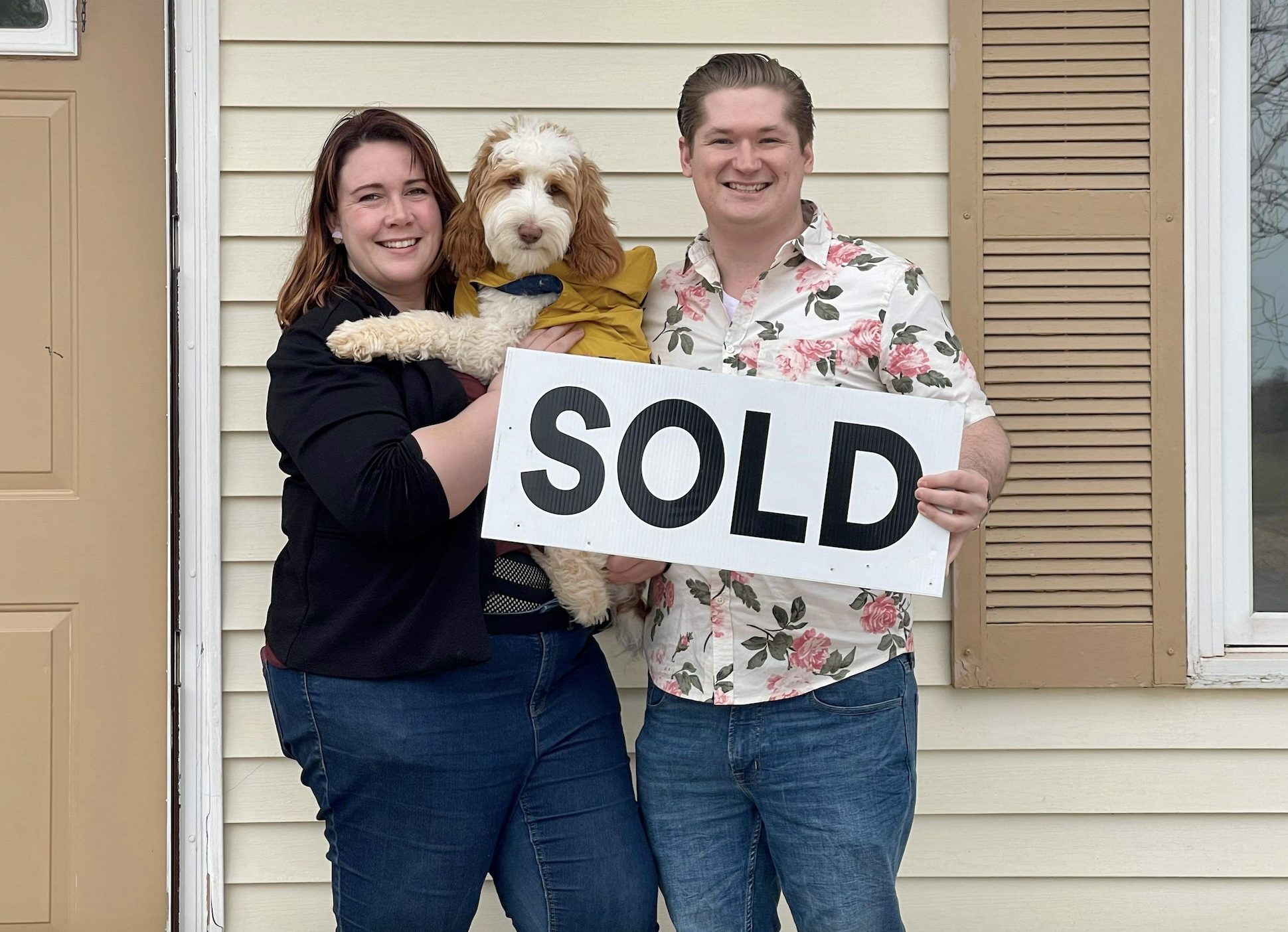 By Ellen and Logan
We feel so fortunate to have had Pauline and Century 21 at our side throughout our home buying experience. You really are working with the best when you work with Pauline. The real estate market is intense and intimidating, but we felt so safe knowing we had the knowledge, dedication and expertise of Pauline and Century 21 in our corner for the biggest purchase of our life. We were impressed with Pauline's excellent client care and professionalism, and would return in a heartbeat. Come see Pauline for your real estate needs! We will be suggesting her excellent service to anyone we know buying a home , 10/10.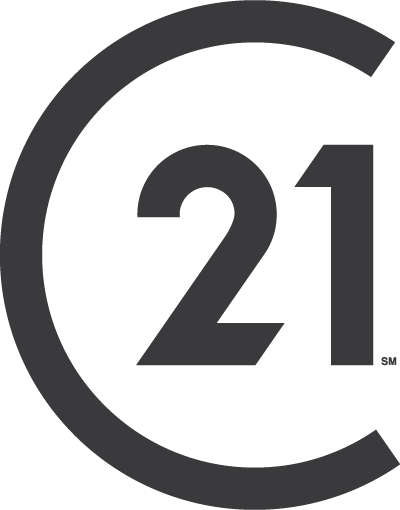 By Barbie R
I just want to take this moment and Thank you again for all your support with the sale of my property in fortune cove. I had mixed emotions over selling as you know. The sale was so immediate and you were quite helpful and so quick to respond to every aspect of the sale. You were very caring and supportive. I am looking forward to meeting up with you when I return to the maritimes. Anyone who has you for their realtor is definitely in amazing and trusting hands for sure. Take Care❣️
Wishing you all the best Pauline❣️❣️❣️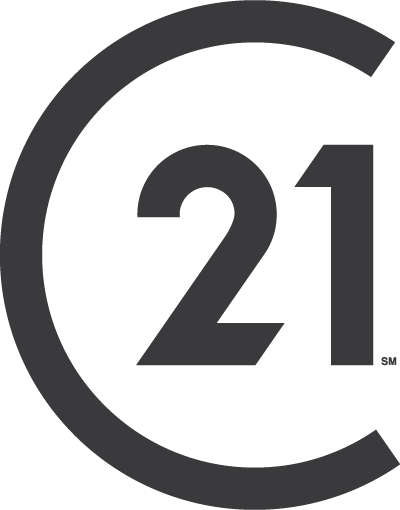 By Jerry-Lynn and Louis
Thank you for making our recent real estate transaction so easy. Your professionalism and efficiency was 2nd to none!
We look forward to working with you again in the future, and will be recommending you to all our family and friends.